Shows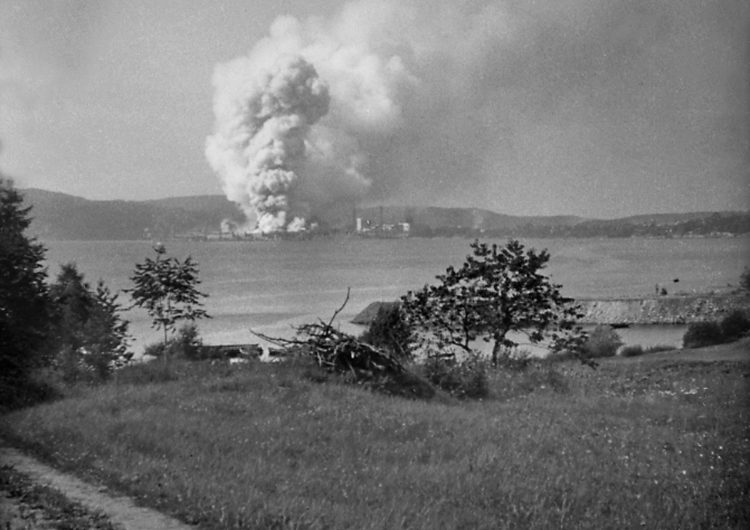 9. June - 19. June
Grenland Friteater : Herøya 1943
Herøya 1943 tells the story of the deadly US bomb attack on July 24, 1943 and the events leading up to it.
Read more
Buy ticket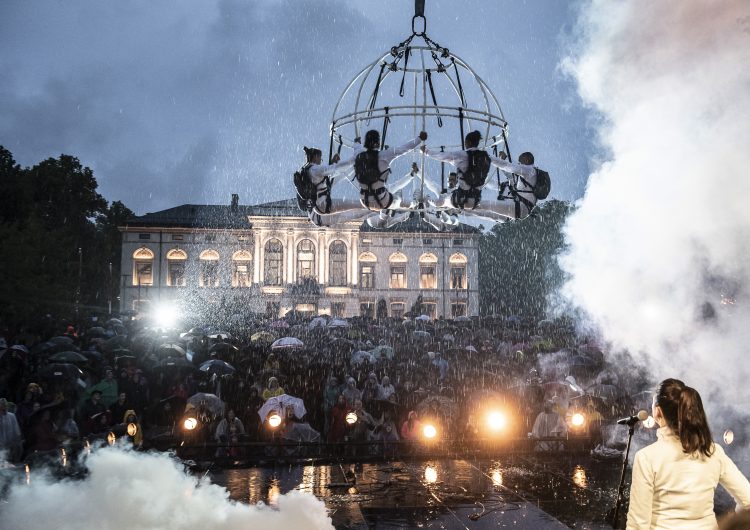 16. June
Brusteinsball – Festival Opening
PIT celebrates 25 years anniversary! Since the beginning in 1995 an audience of 540 000 has seen 3100 performances with artists from 38 countries.
Read more
17. June - 20. June
Festivalgata – Street of Fools
Fools, jugglers, clowns, madmen and -women take control of the streets of Porsgrunn. They all have one thing in common: The Street is their Stage.
Read more