Shows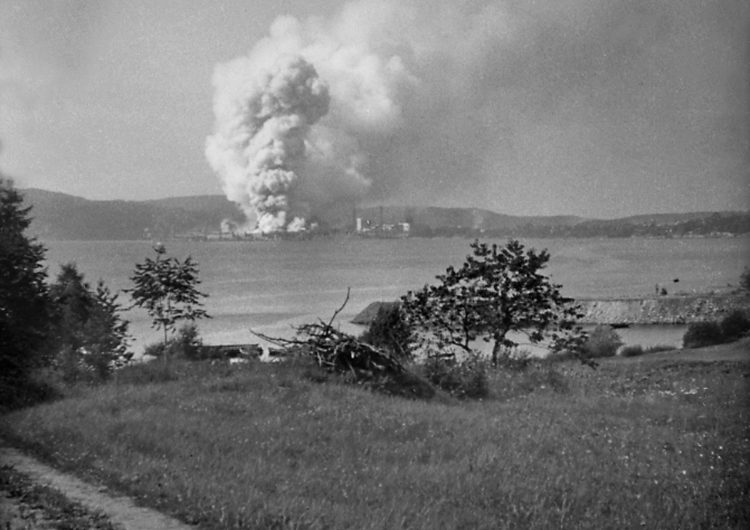 3. June 2021 - 18. June 2021
Grenland Friteater : Herøya 1943
Herøya 1943 should have been performed in June. Due to the ongoing pandemic we have moved the premiere to June 3rd 2021!
Read more
Buy ticket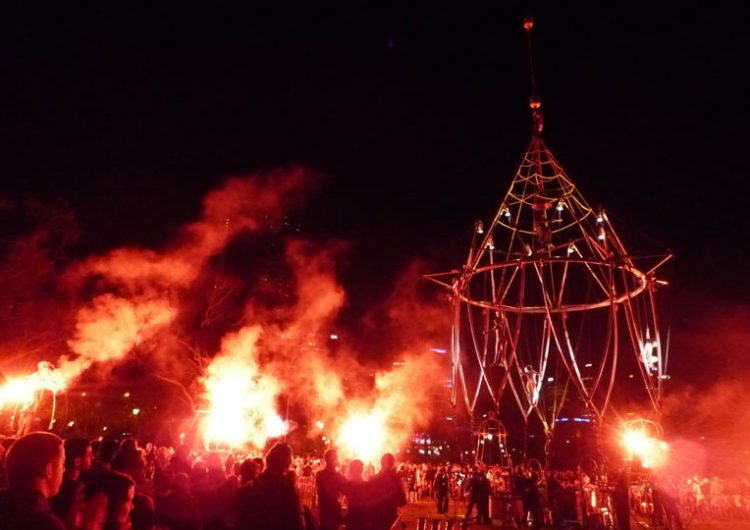 16. June 2020 - 20. June 2020
We are sorry – PIT 2020 is cancelled
In this time of the corona, we had to cancel PIT 2020. If you have bought tickets, you will receive a mail from the box office about your tickets.
Read more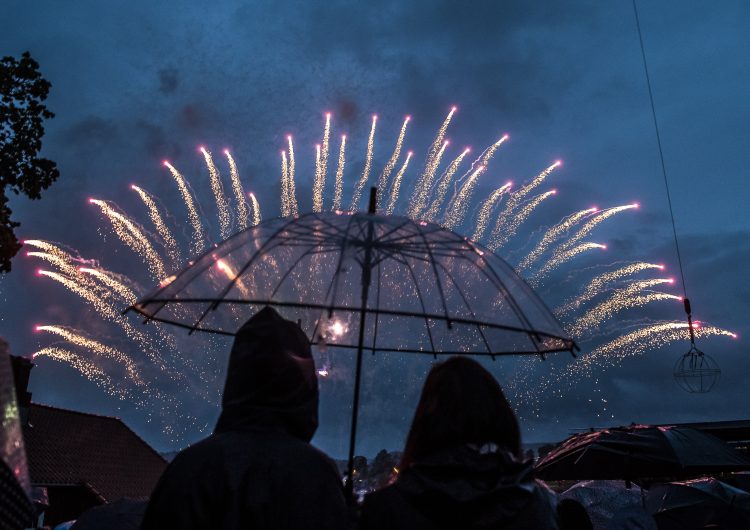 Billett-info
Alle som har kjøpt billetter til Herøya 1943 skal ha fått en mail om hva som skjer med billettene. Unntaket er de som har kjøpt […]
Read more